Jobs & Careers at Zertificon Solutions
– Leading Provider of Email and Data Security Solutions –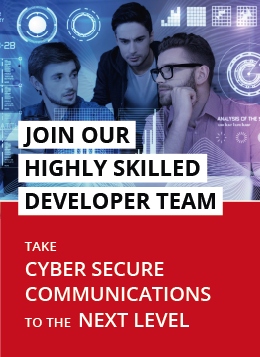 At Zertificon Solutions – we develop cyber security software. Our products protect company communications since 2004. More than 20% of the top 100 earning German companies use our encryption solutions as well as hundreds of small and medium-sized enterprises from all over the world. Today we employ more than 70 staff in the south of Berlin (Neukölln-Britz).
If you can imagine your future in cyber secure communications you might as well …
… become part of our highly skilled developer team
… take pride in solving challenging tasks
… share your knowledge, learn even more and discover your potential!
… work in an established company that still has a startup spirit
All current job offers can be found on the german version of our site.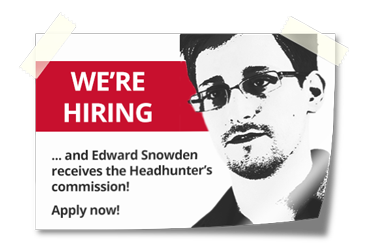 Securing confidential electronic communication is our mission.
Do you think Edward Snowden did a good deed being a Whistleblower? If so, we seem to share the same core values. – You may want to become part of our team!
For every new employee who refers to Edward Snowden in their application we will make a donation to Snowden.
– The fine print: Applicants must have at least a basic knowledge of the german language. –
Info about the donation procedure *

* in german only – first hurdle to check your language skills ;)
How to apply!

Please send us your detailed application, telling us your preferred joining date and your income expectations, via our (German) job form.
Please keep in mind: We will not consider or return postal applications.