+++

press release

+++
Zertificon returns to RSA Expo
Berlin, 19. February 2016
The Berlin based IT Security Company Zertificon Solutions will exhibit its solutions for encrypted business communication for the second time at the RSA Expo from 29th February to 3rd March 2016 in San Francisco.
Zertificon will be showcasing the innovative Z1 SecureMail Gateway and Z1 SecureMail End2End. These key products enable businesses to encrypt emails on all intermediate routes and servers. Zertificon's own Organizational End2End allows the integration of central anti-spam, anti-virus and data-loss-prevention tools in this special combination of server and client based email encryption.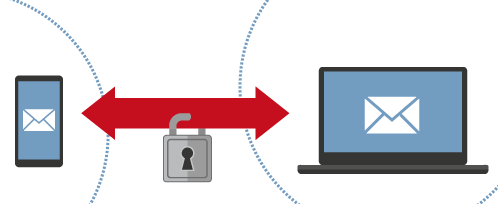 Zertificon's representatives can be found at the "German Pavilion" North Expo, booth #N4020/12. "IT Security Made in Germany" is unique in the international email encryption market due to the very strict German data privacy laws. Zertificon is looking for resellers in the US whose customers appreciate this special extra email security.