BLOG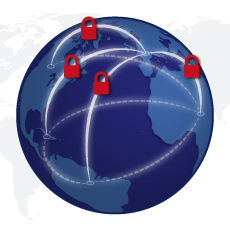 Many companies are communicating worldwide. Not encrypted confidential information could get intercepted and manipulated.

[ Read article ]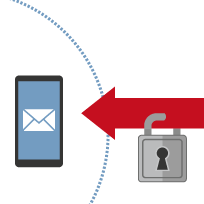 The term end-to-end is often named in the subject of encryption. But what does it mean in the context of a company?

[ Read article ]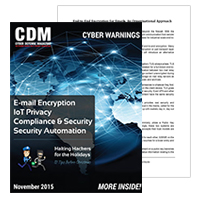 Dr. Burkhard Wiegel, the founder and CEO of Zertificon solutions, explains in the Cyber Defense Magazine how to protect emails in transit and at rest.

[ Read article ]