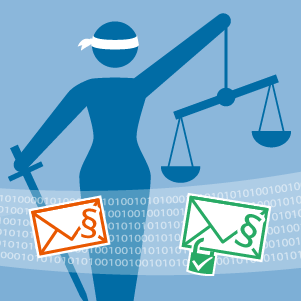 Lawyers are in doubt that email traffic is secure enough for their sensitive correspondence. To shield themselves, they require clients to sign a declaration of consent for non-encrypted email exchanges. Yet, as our latest user report shows, it is quite easy these days for law offices to encrypt emails.
[
Read article
]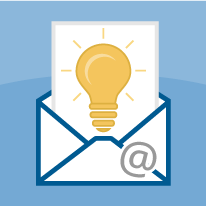 Well-protected trade secrets are often the basis of a company's economic success. When confidential information is stolen, businesses appeal to available legal remedies or submit insurance claims. The European Union's Trade Secret Directive defines clear consequences for handling trade secrets. It is recommended that all companies, i.e. not only innovation-driven companies, familiarize themselves with the ...
[
Read article
]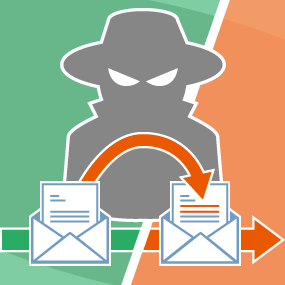 Big potential savings and new risks through automated invoicing Big savings can be achieved by automating the process of sending out invoices and not having to print them, put them in envelopes and pay for the postage. A study by Deutsche Bank* calculates the added cost to the service provider of a paper invoice to be ...
[
Read article
]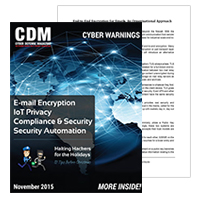 Secure Email Gateways can ensure that emails are delivered securely from the employee's computer right to the recipient. For organizations, companies and public agencies that do not use use mobile end devices and do not have any secrets to hide from their mail server admins, a Secure Email Gateway is all they need.
[
Read article
]